Sometimes you need Hertel's help.
Sometimes, Hertel needs yours.
Come thrive in a vibrant work environment and join a team full of brilliant minds!
At Hertel, we offer you multi-benefit opportunities:
Competitive salaries, salary increases and annual bonuses
Comprehensive group insurance plan
Employee assistance program
Opportunity for long-term professional development and career advancement in a growing industry
Company participation in your retirement plan
We even save you some trouble by allowing you to avoid the downtown chaos: we have a cafeteria and on-site chef!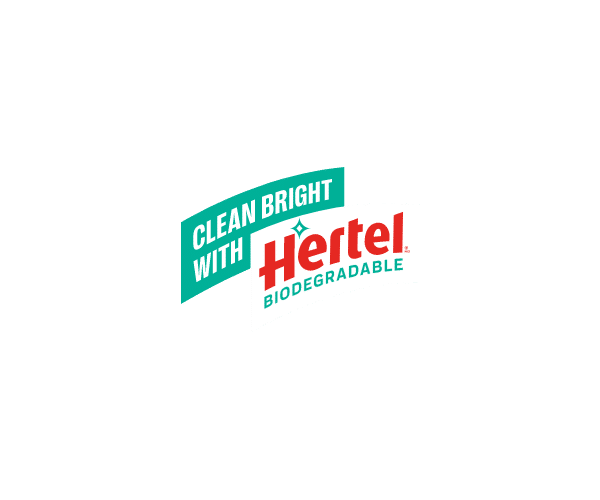 Unsolicited applications
To submit your application
" * " indicates required fields