Daily life is full of big surprises and little messes: behind every mess, there are moving moments. We want those moments to be long-term memories, but the marks they leave behind to be short-lived.
A cleaning product here, a disinfecting wipe there...
Hertel is here to help you get through it all!
We understand that there's more to life than cleaning and that no one wants to spend all of their time scrubbing the counters. That's why our cleaners and disinfectants are effective, affordable, simple and convenient.
Life is a whirlwind,
Hertel has a product for that!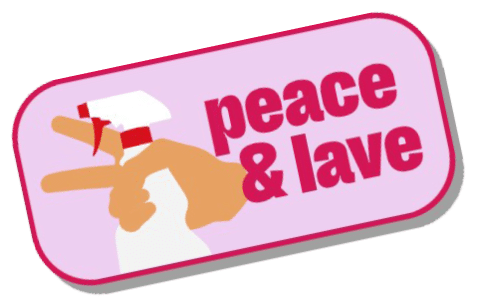 The right products
for a blue planet
Cleaning without hurting the planet is Hertel's promise to you. We develop biodegradable cleaners that are not tested on animals.
Is it Peace and Love… or Trig & Spray?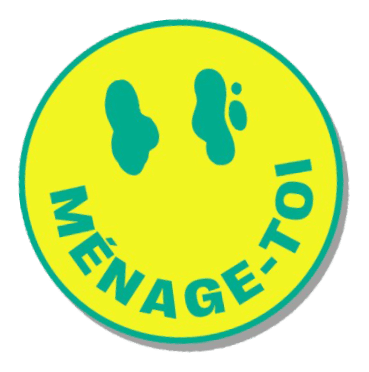 Live to live, don't live to clean
Hertel offers effective multi-purpose cleaning products to get the job done quickly, leaving plenty of time to enjoy what really matters.
Your conscience is clean.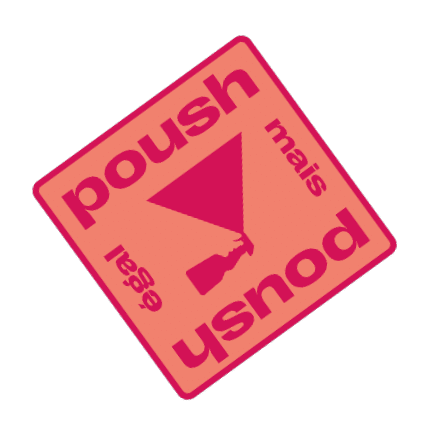 Minimal effort for maximum efficiency
Thanks to our professional quality products, you always have the right product for the right chore. Just pull the trigger, and Hertel lends you a helping hand! 
Give yourself a (clean) break!