Kitchen
BBQ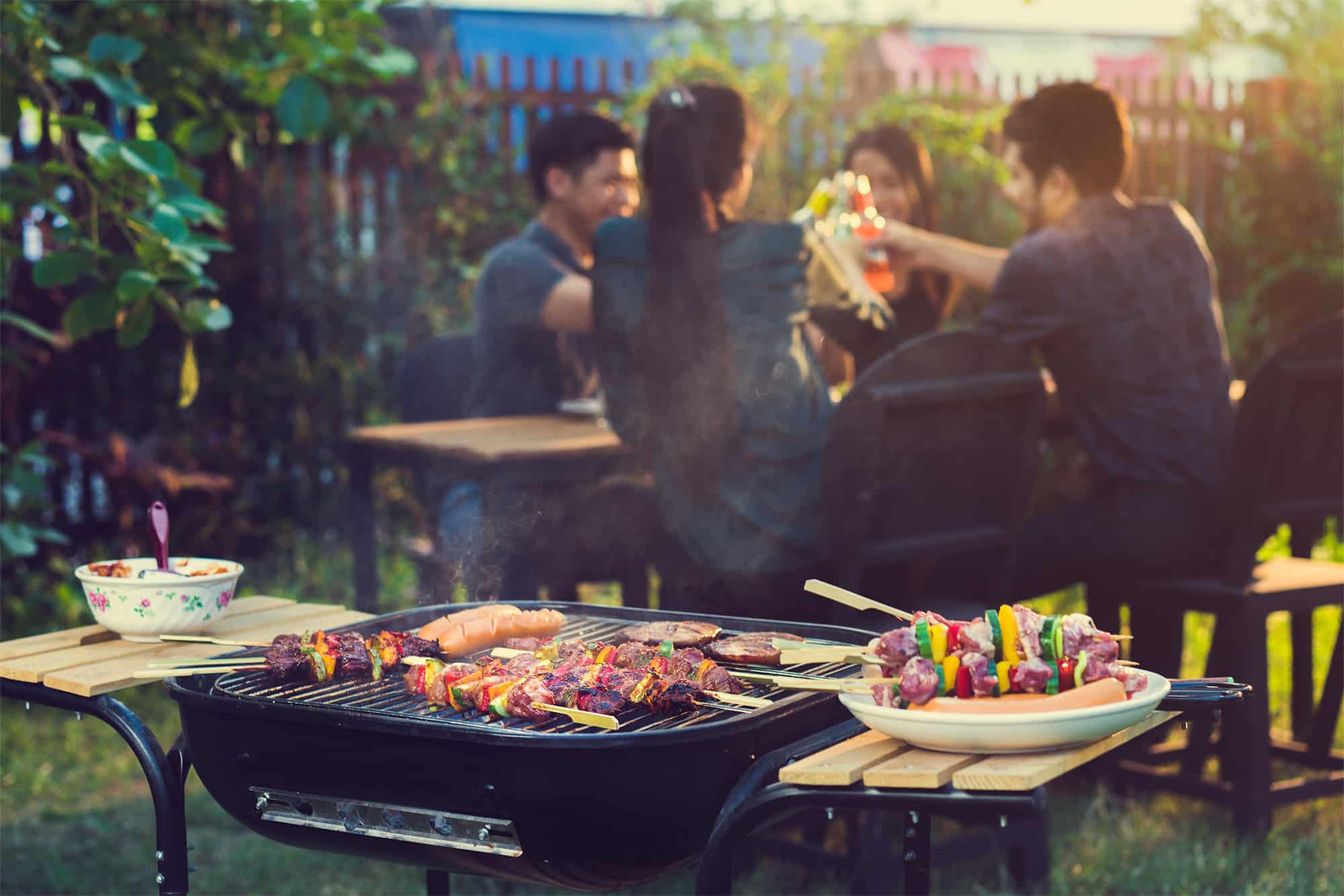 Your guests are coming over and you forgot to clean your barbecue grill? Don't panic, Hertel Ultra-Powerful Degreasing Cleaner has got your back! Just spray on, let it do its thing while you chop the last of your meal, then wipe the surface with a paper towel or rag. Finally, rinse the grills before cooking, and you're all set for a successful evening!
Recommended products
Hertel's Ultra-Powerful Degreasing Cleaner dissolves grease, removes stubborn stains and disinfects surfaces. It is effective in killing germs that cause food poisoning, colds and the flu. This cleaner goes to war with grease… to allow you a peaceful, spotless life!
See all cleaning products